The Platone Advisory and Dissemination Board
Platone has established a promising advisory and dissemination board (ADB) of leading representatives of the Critical Energy Infrastructure and ICT sectors.
The Platone ADB meets annually to advise our project on strategic orientation and to challenge our overall approach, our use cases and field trials and their possible implications.
The constant exchange with the Platone ADB serves as a great opportunity for our project to gather insights from outside the project and to complement our existing expertise that comes from the consortium . Our ADB helps us to avoid groupthinking and gives the direction on big picture issues to identify changes in the framework, new challenges and opportunities.
In addition, the ADB will supervise the communication of results to stakeholders and help to uncover new dissemination paths. By communicating project results and insights, the members of the ADB will ensure European-wide acceptance and usability of the Platone project outcomes.
First Advisory and Dissemination Board Meeting
The first Platone advisory and dissemination board meeting was hold online on November 5th 2020. All together 18 members of the ADM from different institutions participated.
The meeting consisted of the following points:
RWTH gave a general introduction and overview on the Platone approach.
Engineering presented the Platone platform's architecture.
E.DSO outlined the Platone use cases and demo sites and their KPIs.
RSE shared insights on scalability-replicability-analysis and cost-benefit-analysis of the Platone project.
B.A.U.M. provided an overview on the Platone communication and dissemination activities.
The following questions were centrally discussed during the first Platone advisory and dissemination board meeting:
Are we achieving openness to customers?
Do we think we can get a momentum in Europe to follow Platone approach?
Are the DSOs ready or what should be done to make it happen?
Do TSOs want to support and cooperate?
Do you share this approach to remove barriers to flexibility markets?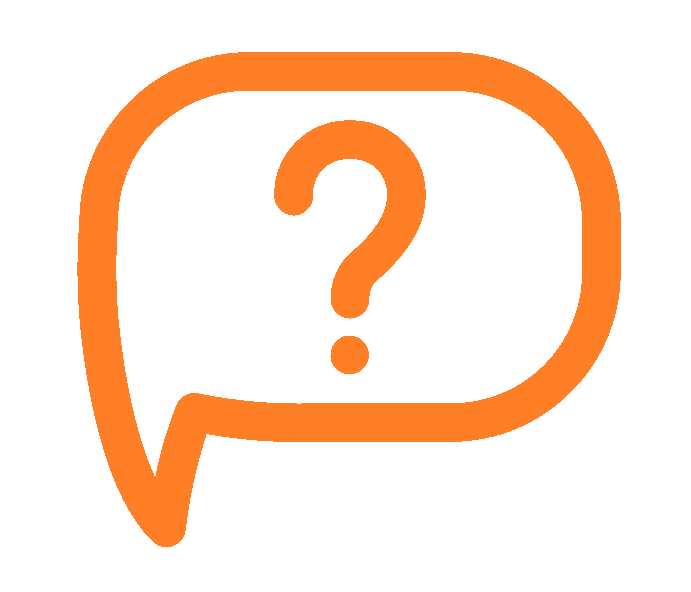 First Platone Advisory and Dissemination Board Meeting
Online Meeting, November 5th 2020