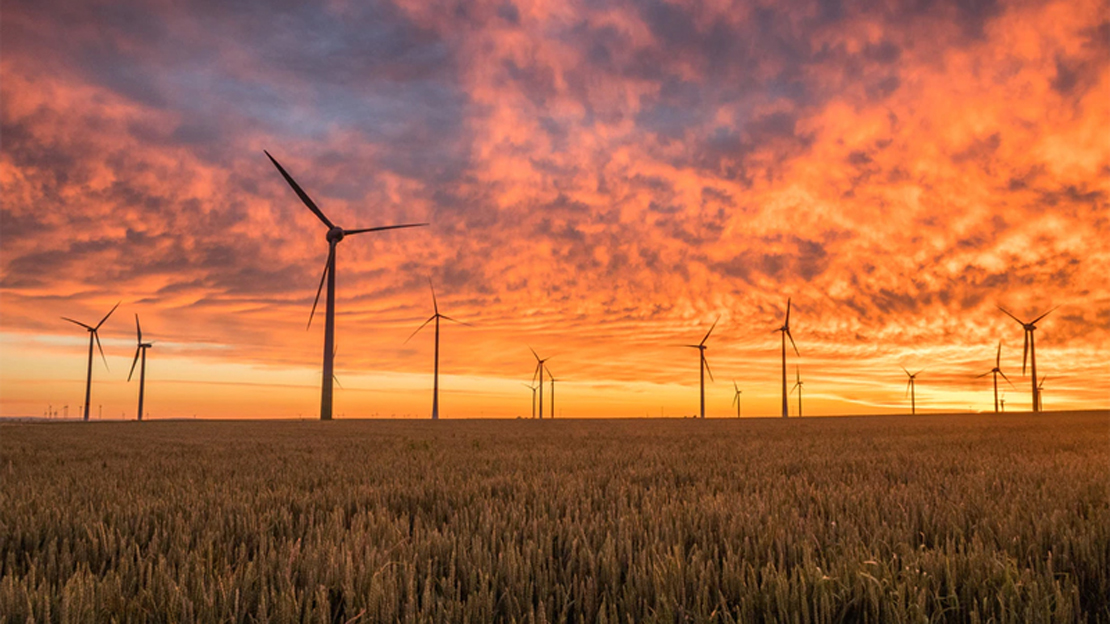 Contact
Benjamin Petters
Avacon Netz GmbH
Joachim-Campe-Straße 14
38226 Salzgitter
E-mail:
benjamin-georg.petters@avacon.de
Our demonstration in northwest Germany focussed on a low voltage network in a rural area with a high penetration of distributed energy resources (DER). It were these regions where a high potential for DER met a low residential and commercial load where the challenges of the energy transition surfaced first.
The main objectives of the trial were the coordination between local balancing mechanism and centralized grid operation and the allocation of flexibility in local networks between the local network and higher-level networks. A further objective was an effective informational and temporal uncoupling of low and medium voltage networks by handling energy supply and export in bulk packages rather than a real time exchange.