The Platone project was part of the project sessions and present at the InnoGrid conference in Brussels.
InnoGrid, the annual conference focused on power network innovation, took place this year with online sessions on June 9th and a Policy Conference in Brussels on June 14th, under the title "Between Urgency and Energy Transition: Getting the Balance Right."
At the online session on 9 June 12 research and innovation initiatives were presented. They focused on solutions to advance on long-term energy transition technology development to meet the EU long-term climate objectives when coping at the same time with energy emergency measures.
Platone was presented in this online session by Ferdinando Bosco from consortium partner Engineering in the projects session on digitalisation with focus on the ideas and milestones of the Platone project, especially the Platone Open Framework.
On June 14th the Platone partners were present at the exhibition area as part of the InnoGrid Policy Conference on-site in Brussels.

This year's InnoGrid conference focused on short and long-term options for technology solutions and market perspectives to foster such investments. High-level representatives from key policy and technology stakeholders in Europe exchanged policy, regulatory and technology aspects related to renewable integration and electrification, the potential of digital technologies for the energy transition, and the innovation potential for technology developments.

The presentations and the recording of the Innogrid 2023 are available online.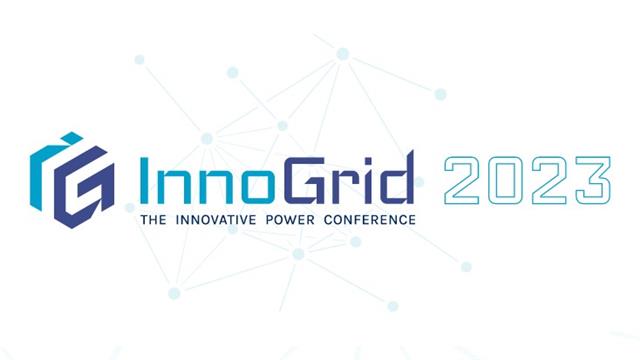 Fri, 9.6. - Wed, 14.6.2023
online
Organizer: ENTSO-E and E.DSO
Further information