Join our Platone midterm conference "Growing the energy transition" on 14 and 15 September 2021 and let´s boost knowledge sharing and expertise for the energy transition.
We are pleased to invite you to join our
Platone midterm conference on 14-15 September
Growing the energy transition
The conference will take place from 13:30 to 18:00 on the 14th of September and from 9:30 to 12:00 on the 15th of September. During these two days the conference aims at boosting knowledge sharing by discussing key topics of the European energy transition through active participation and dialogue.

On the first day we will focus on the Platone Open Framework, discuss how innovation can facilitate and contribute to the future of flexibility and digitalization in the energy system and present the progress at the Italian Demonstration site. The second day evolves around the future role of customers: how energy communities and DSOs can facilitate the energy transition together and its implementation on the German and Greek Demonstration site.
The conference involves panels as well as breakout sessions where participants are invited to discuss their approach and experience in the two areas.
We encourage you to participate and share your expertise and knowledge on questions raised like:
To what extent are R&I projects needed to close the gaps between ideas and reality?

How is the DSO business model changing according to its adaption on flexible energy loads?

What is the role of Local Energy Communities (LEC) and Citizen Energy Communities (CEC)?

How can LEC, CEC and DSOs facilitate the energy transition together?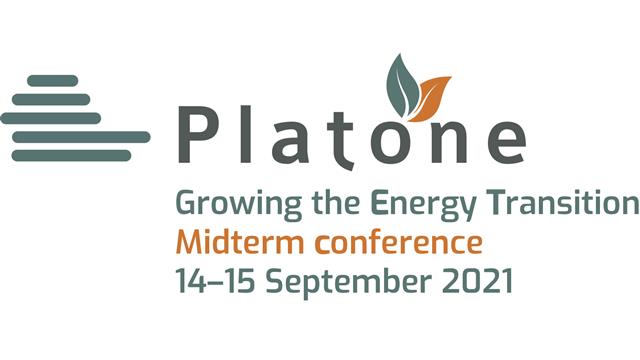 Tue, 14.9. - Wed, 15.9.2021
Online conference
Organizer: Platone consortium